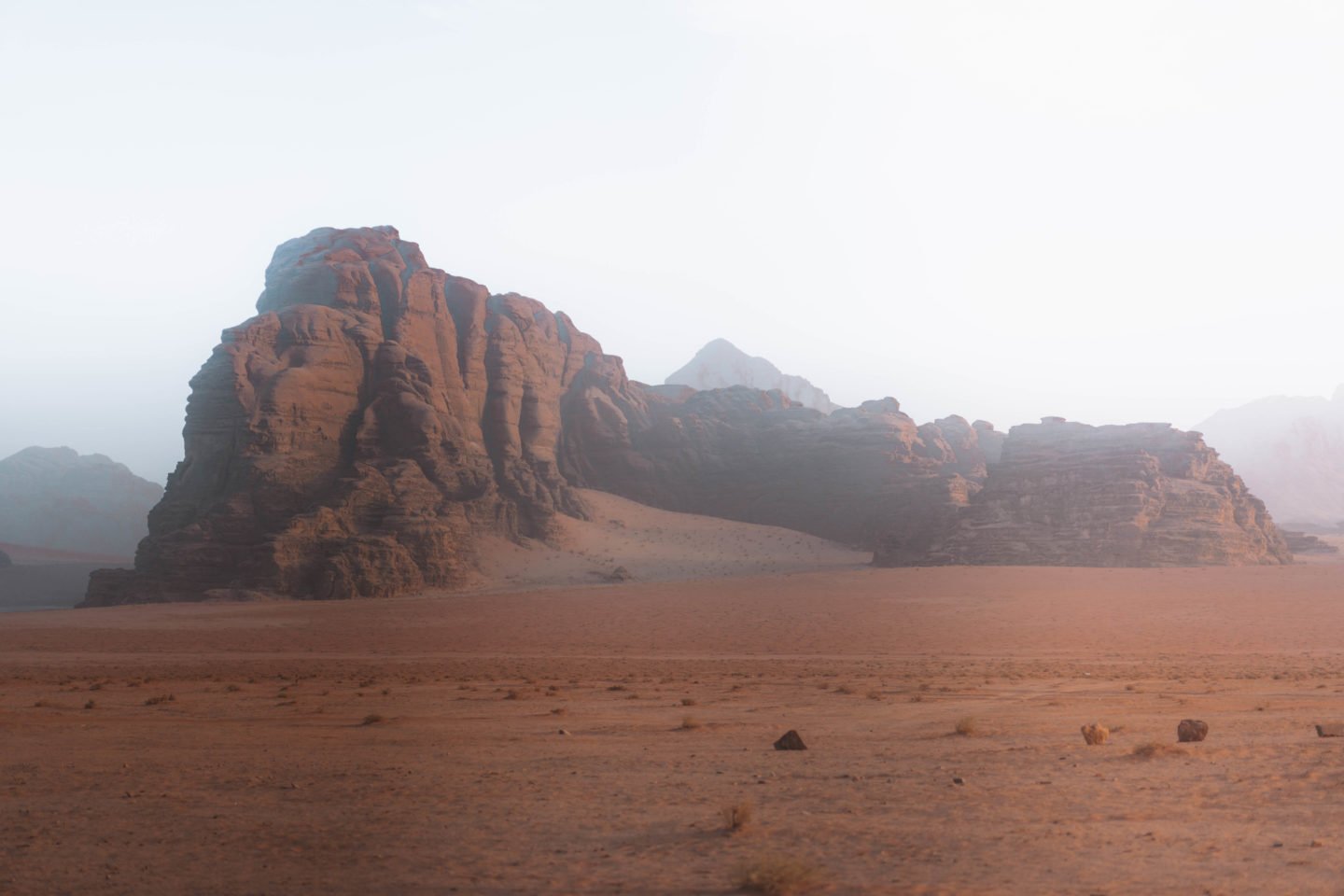 Hey FAM! Today I wanted to share with you my top 10 places in the world you need to see at least once in your life! Obviously, this top 10 is not exhaustive, and it relates only to my own experiences. Of course, there are many wonderful other places I have not been yet! 😉
In this post, I will tell you everything about my top 10 favorites places in the world. These are unforgettable places because of their landscape, architecture, beaches or the encounter with animals and the locals! And these are special places in my heart! Let's start!
1. The Maldives
Ok, The Maldives has probably the most beautiful beaches in the world! This is the perfect honeymoon destination! Clear waters, white sand and, palm trees. Also, the Maldives has amazing diving sites to see rays, sharks and turtles! What can we ask more? It is totally my definition of heaven on earth! For more information about the Maldives, read our Maldives travel guide here!
2. Bali
The reason why I like Bali that much is for the diversity of the landscape! On this small island, you can visit a waterfall, a rice terrace, a monkey forest, a temple… And you can find amazing beaches and points of view on islands near Bali as Nusa Penida or the Gili islands. It's safe to say that it is one of the most beautiful places we have been to! Read our complete Bali travel guide here!
3. Thailand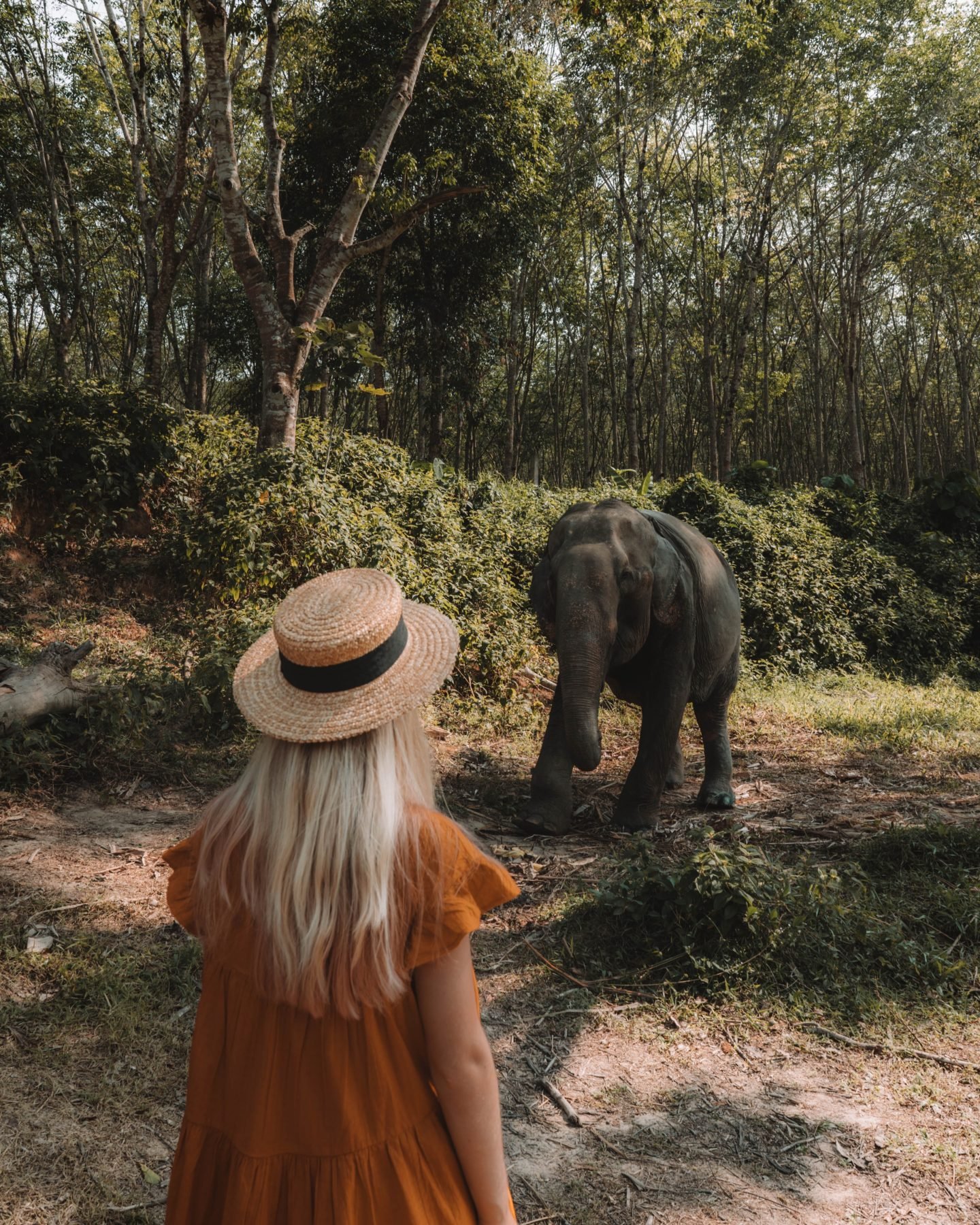 Thailand has totally my hearth! I have fallen in love with this country, the unique landscapes made of rock formations and green water. Also, visiting an elephant sanctuary and see elephants in their natural habitat was a magical experience. I don't even mention the kindness of Thai people and the amazing food (who loves green curry and Phad Thai here?) Read our post about 10 things to do in Phuket here!
4. Cinque Terre, Italy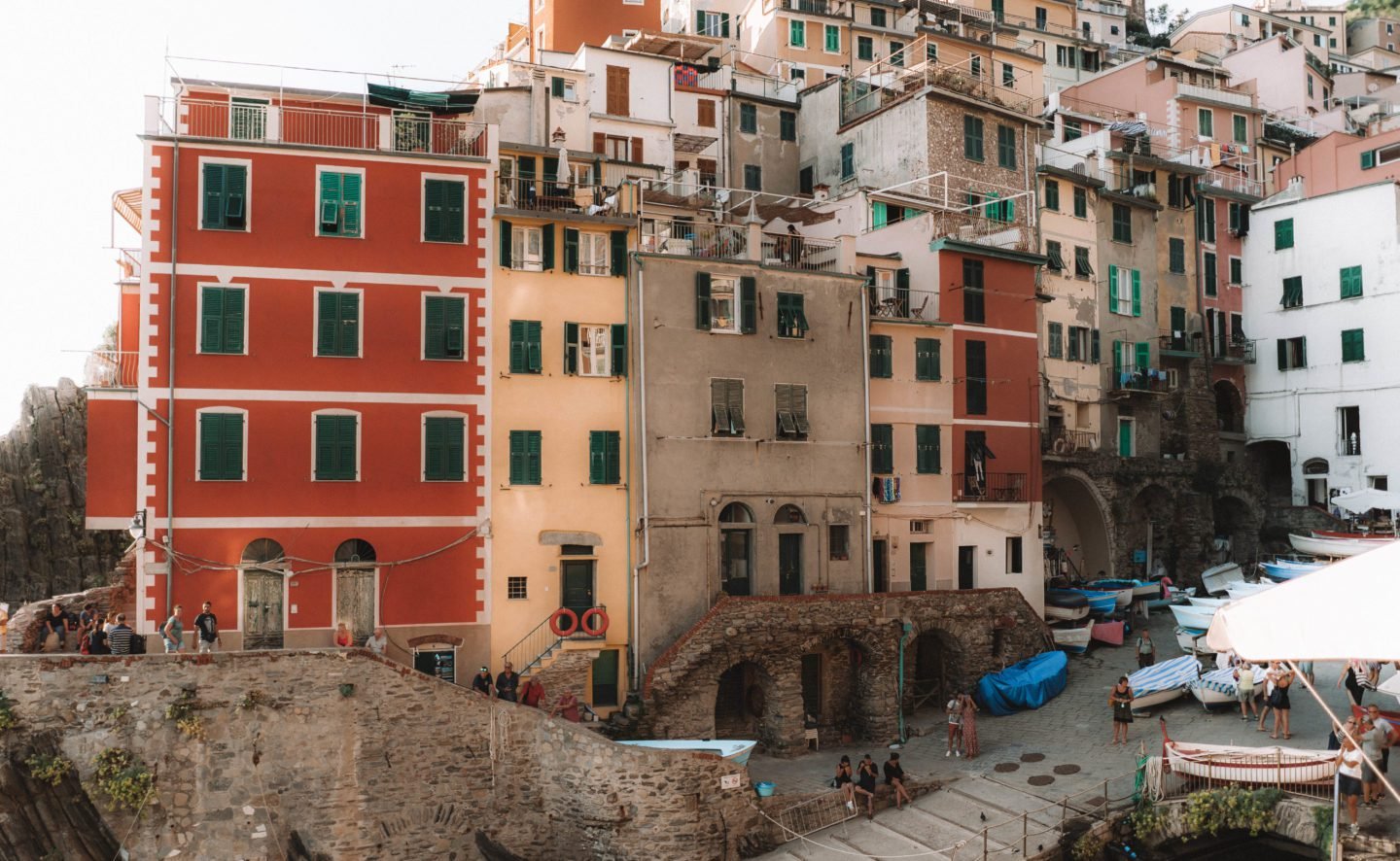 Italy is one of my favorites countries in the world (I promise I'm not saying that because I have Italian origins!) But seriously Italy has the most beautiful villages! Look at those colorful buildings made in the rock! The Cinque Terre is a must to see! The 5 villages: Manarola, Riomaggiore, Monterosso, Vernazza, and Corniglia have all different charm and unique places to see. Also, the pizzas there are the best! Read our complete travel guide to Cinque Terre here!
5. Santorini, Greece
Santorini is one of those places to see in the world! I know Santorini is super crowded nowadays! But when we visited this island 2 years ago, we totally fall in love with Oia. A small village in the north of the island. Every corner is so pretty, the houses are pritine white and the domes are blue. This village is really unique. I swear you need to see this place once in your life! Read our Santorini travel guide here!
6. Cappadocia, Turkey
Riding on a hot air balloon in Cappadocia in Turkey was one of my favorites travel experiences! Watching the valleys with hundreds of other balloons and the colors of the sunrise was magical! Of course, Cappadocia is beautiful in itself and there are many other activities to do there! Read the Cappadocia travel guide here!
7. Venice, Italy
Ok, Venice is officially the most beautiful and unique city I have ever seen! It is also the most romantic one! Exploring the little colorful streets, crossing the canals and do a gondola tour was absolutely incredible! Venice has so much charm it's crazy. Read our Venice travel guide here!
8. Jordan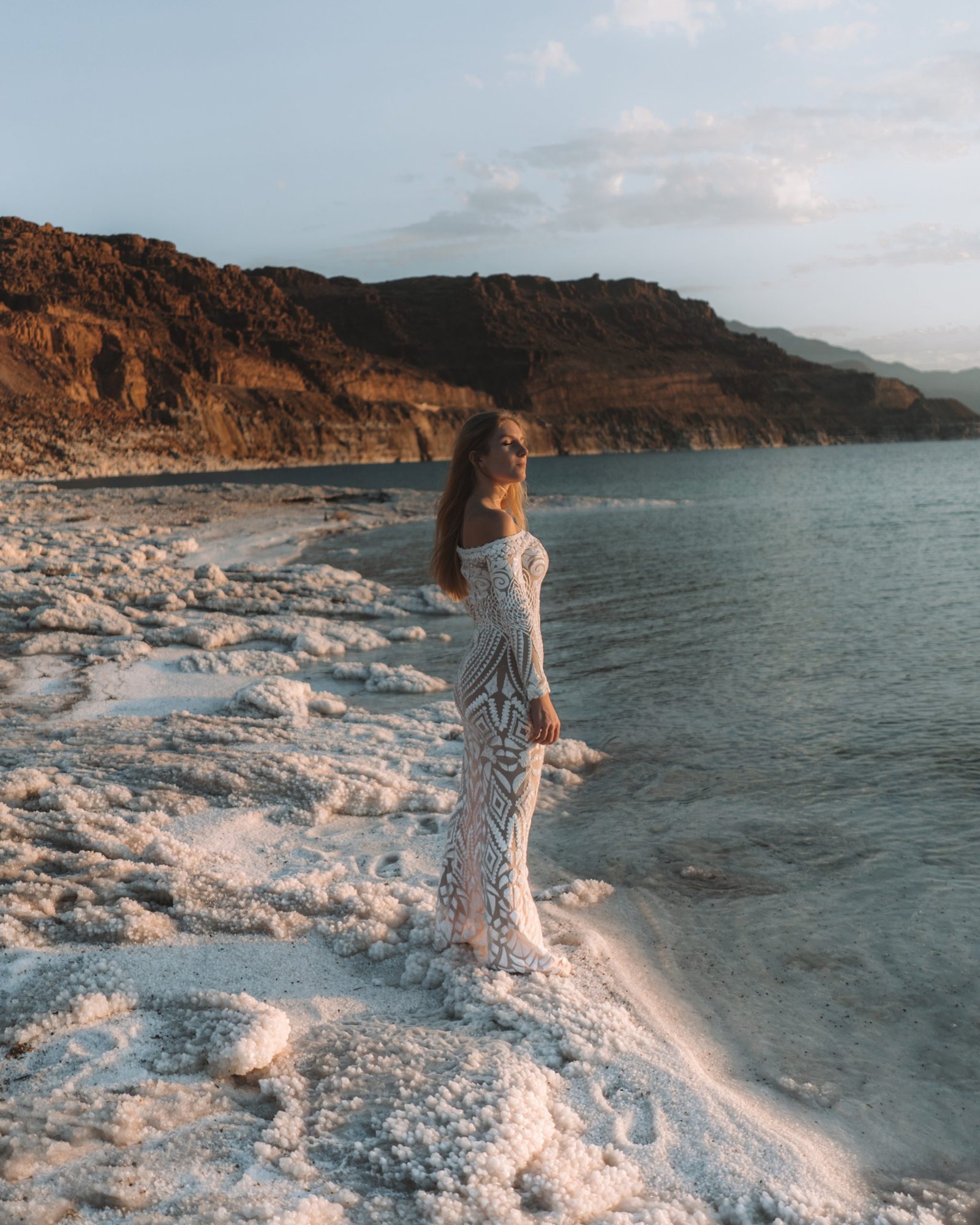 What I really loved in Jordan is the beauty of the landscapes and the architecture. This country was one of the highlights of 2019. We highly advise you to visit Jordan! And especially the Dead Sea, the city of Petra which is one of the seven wonders of the modern world. And also the beautiful desert of Wadi Rum! Read our complete Jordan travel guide here!
9. Sarakiniko, Milos, Greece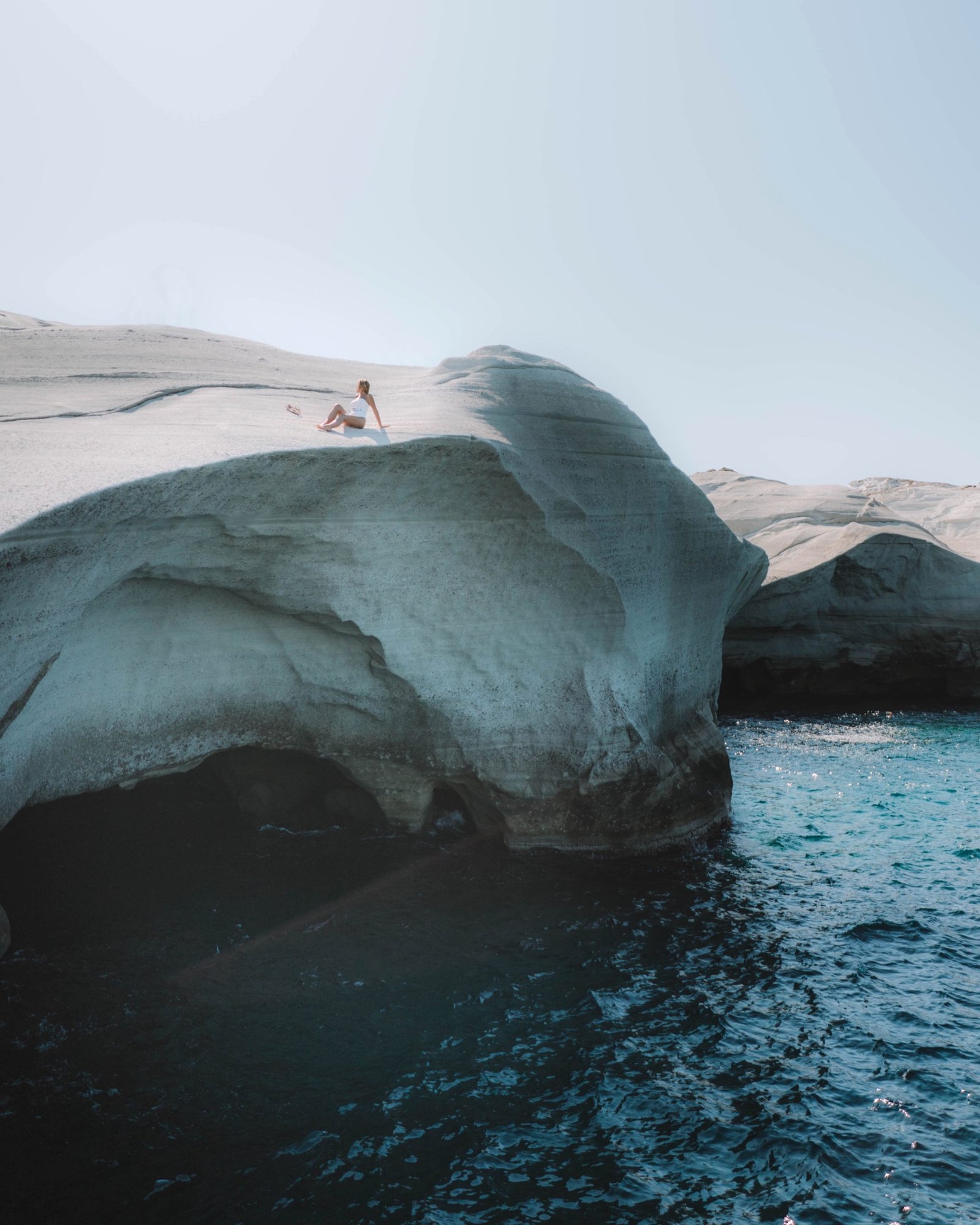 Also, Sarakiniko in Milos is one of the most special places we have been to! The landscape with white rocks and turquoise water is super impressive! It gave us the impression to be on the moon! And it was super fun to jump from these cliffs! and you, would you like to jump? or are you afraid of heights?
10. Saturnia, Tuscany, Italy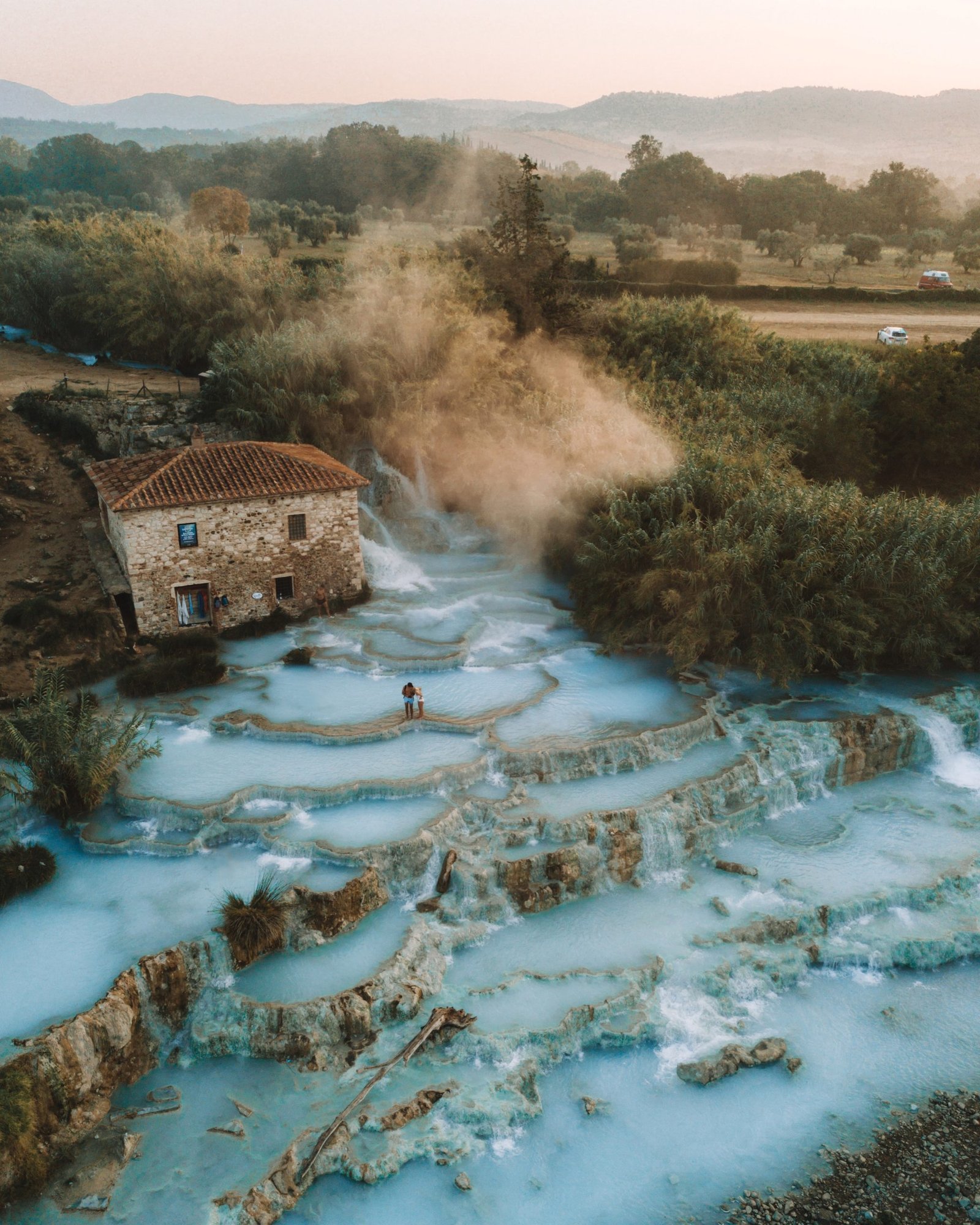 Then, the famous cascade di Saturnia in Tuscany is definitely a must to see! This incredible cascade is 100% natural and has never been touched by the hands of humans. Also, the water is naturally warmed at 37 degrees Celcius by a crater near the cascade. How amazing is that? Read our blog post about the Cascade di Saturnia here!
10 Places to see at least once in your life!
To conclude, we hope you liked this post about 10 places in the world you need to see once in your life! And we hope it will help you to decide which places to visit for your next vacations! 😉 Let us know if you have been there or if you are planning to go! Also, let us know if you have been to another amazing place that is not on this top 10 and that we should visit in 2020! Don't forget to follow our next adventures on Instagram!