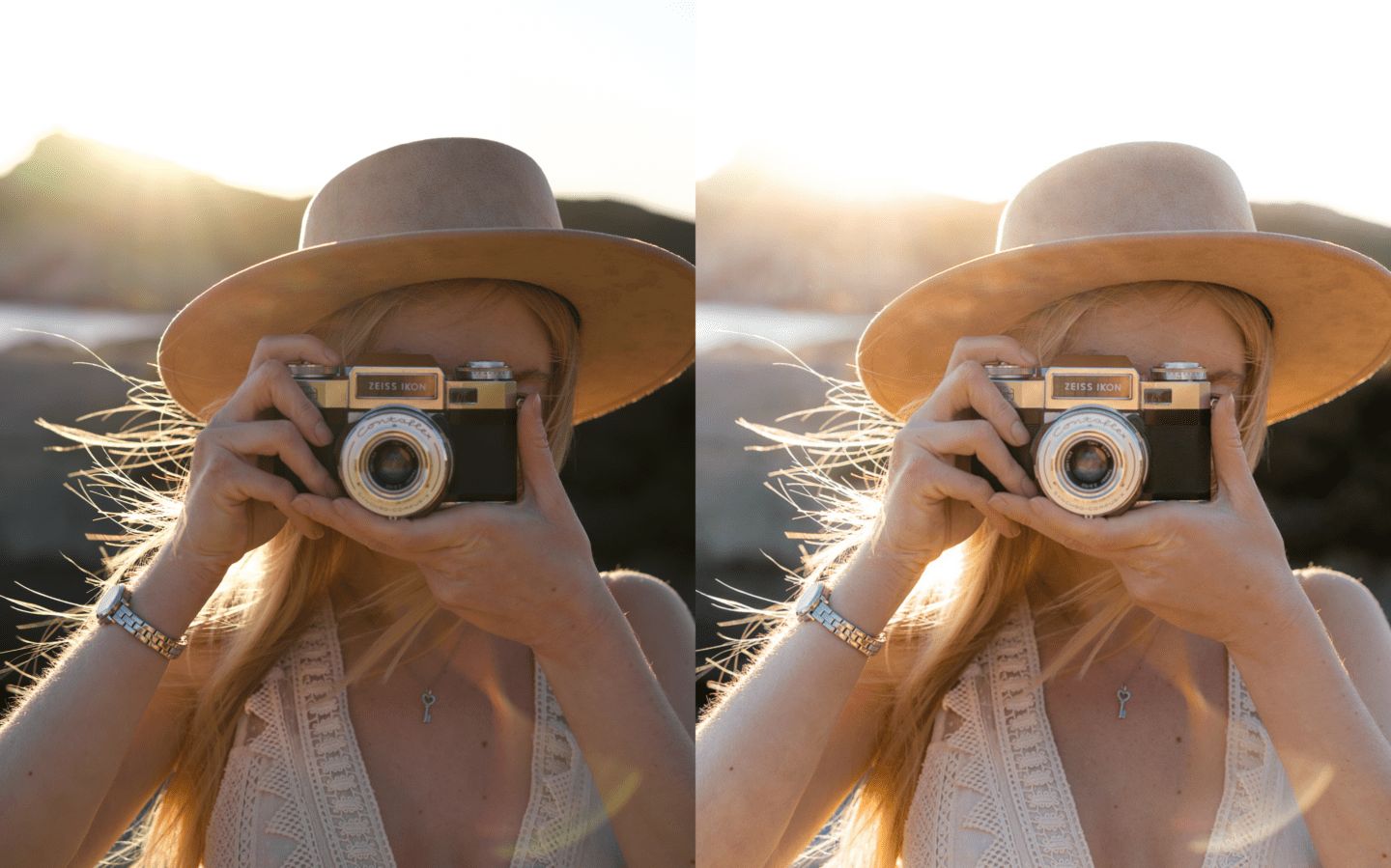 Hey, my travel family! You have been so many to ask me how I edit my photos? What filter do I apply to my photos? What app/ software I was using to edit my photos? I will answer here today. I have created my own "filters" which are also called Lightroom presets. I'm using them on all my Instagram photos and I am using only Lightroom to edit them. Since we started photography a few years ago, I have improved my editing skills until creating my own presets.
I am really happy and excited to announce to you that I have finally decided to release them because you were so many to ask me to do it! So I wanted to share them with you and help you to take your photos to the next level! You can now shop them HERE! But before you should read this post to understand what is a preset, how to use it and know what it will change on your photos!
What is a Lightroom preset?
Presets are just a wonderful way to sublime your photos! Basically, they are the "filter" applied to your photos. They are changing many things: lightning, tones, saturation, grain, contrast… Everything to edit your photo and make it special. It is really useful to gain time and edit quickly! Also, if you don't know how Lightroom is working and you have no idea to how to create your presets it can really help you!
I have created my own presets on Lightroom and I'm applying them on all my photos. Lightroom is a professional software for photographers who use this to create a unique and special look to their photos. Lightroom is the little sister of photoshop, specially designed for the color corrections.
Photos edited with my lightroom presets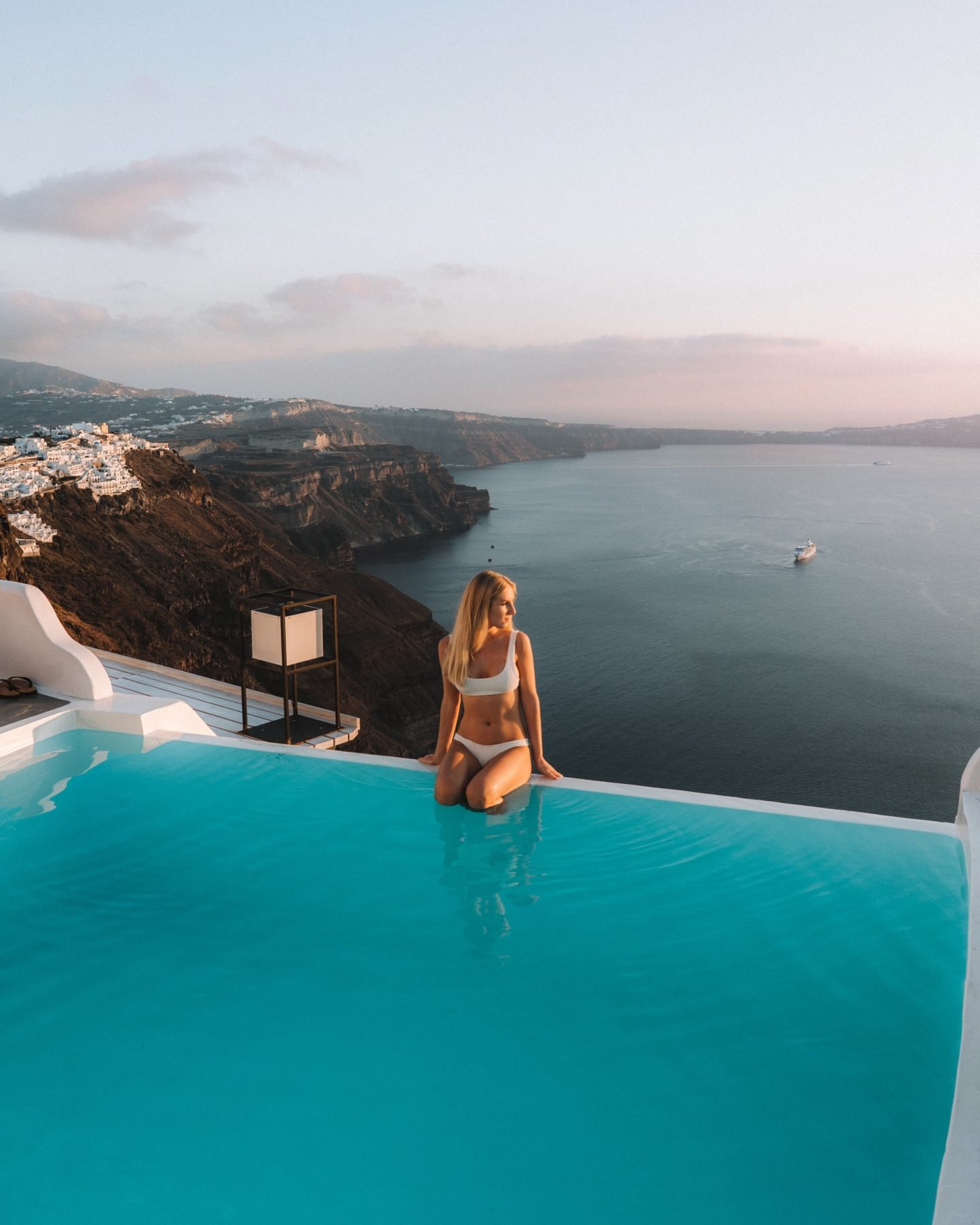 Who can buy my Lightroom presets?
Absolutely everyone! At the beginning, Lightroom was designed for professional but now it is also used by people you want to improve their photos! So, if you are a professional (photographer, brand, influencer) and you want to add to your photos a unique touch, pop the colors or add a vintage effect, you will love my presets! Also, if you are a traveler and you just want to take your photos to the next level, these packs are for you!
What my presets will change in your photos?
If you are following me on Instagram you know how is my edition style! And you know that I love to pop the colors, especially the blue of the water and the pink of sunsets! Also, I love giving a vintage effect to the picture and darker the orange, camel, yellow tones. But not only, a preset is made of many enhancements and this is what makes every preset really different from each other. You can check out all my after/before to see the effect of my presets.
Have an harmonious Instagram feed
You need to know that to have an harmonious and homogeneous feed, you need to have photos filters. That will allows you to edit them with the same "look". Obviously the edit has to be adapted in function of the kind of photos, you can not edit the same way a sunset shot or a night one. But you can use the same pack of "Lightroom presets" and just play with the settings and adapt the presets to your photos.
If you want to learn to edit with Lightroom, you should also read this post "how to edit your photos on Lightroom"
Shop our presets here!
You can shop all our presets packs HERE! You have two kinds of packs, a pack for desktop, you will need to subscribe to Adobe Lightroom. And also a mobile pack, you can upload the Lightroom mobile App for free.
Ready to edit your photos with our Lightroom presets?
I hope you will like to use our Lightroom presets! Don't forget to check out our post about 10 great tips to improve your travel photos! Can't wait to see your beautiful creations on Instagram! Don't forget to tag me @CHIARABARRASSO #CHIARABARRASSOPRESETS