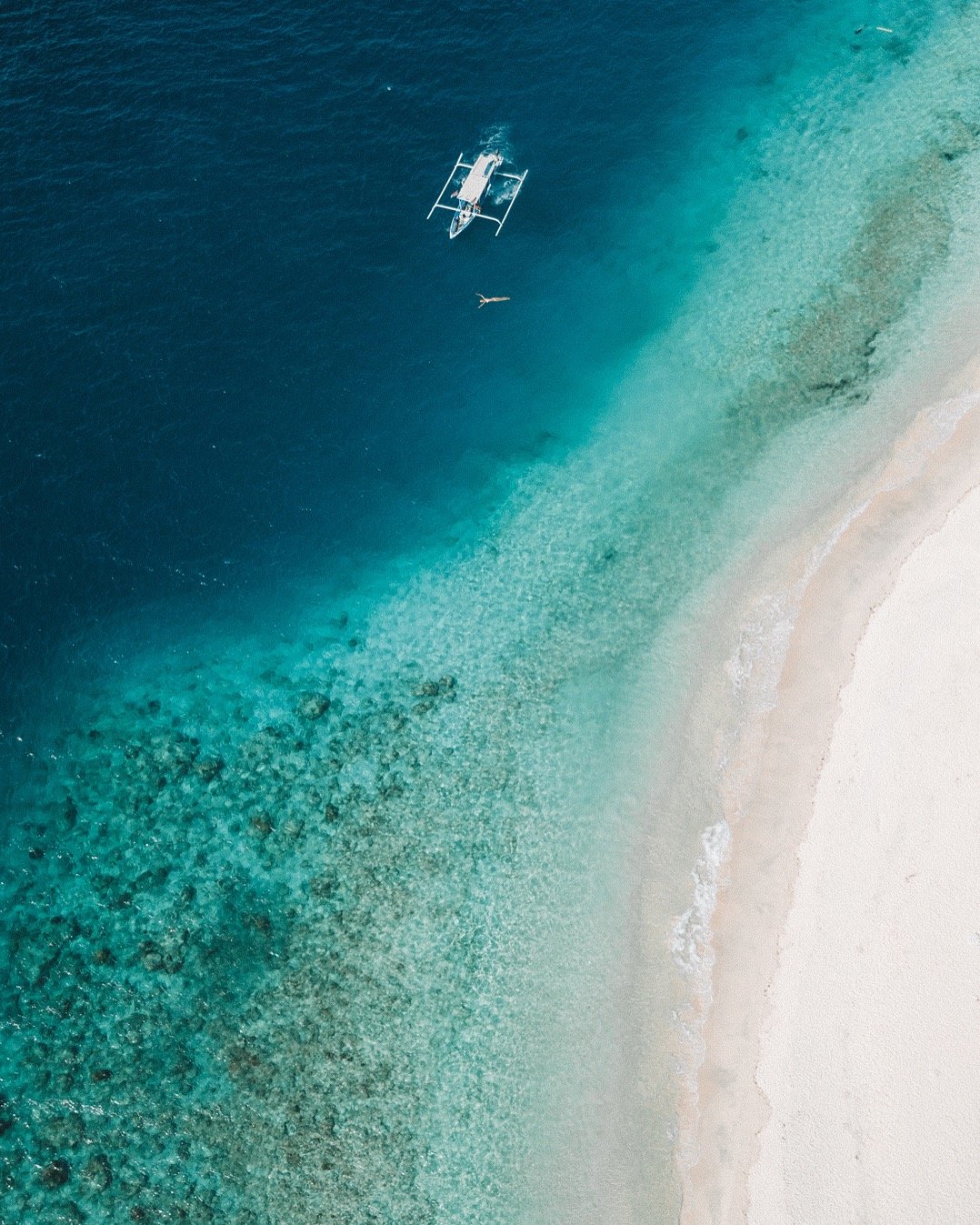 Hi my loves!
This question has been asked so many times to me, so I decided to make a post for you! Before becoming travel bloggers we saved a lot of money to start traveling. I will give you many tips and tricks!
Don't spend your money in things you don't need!
If traveling is your passion, make it a priority! You can't spend money on everything lol so you have to choose between traveling and actually everything else! So if you want to save money, don't spend your money on bags, shoes, makeup, restaurants, parties, nightclubs ( that can be a real source of impoverishment!), cars, home furnitures etc.. the list is long! haha
Sell all the things you don't need anymore!
Take a minute and think about what you really need at your home! You have too much clothes in your closet that you don't wear? Too much shoes? materiel you don't use anymore? sell it! Someone will be happy to have it and you can save money.
Organise your trip in advance
When you book your tickets plane and hotels in advance the prices are usually lower. Planes and hotel are managed by the yield management, so more places are available, less the price will be expensive. You should book your trip at least 4 weeks in advance so you can save money.
Be flexible on the dates
I don't know if you have noticed it, but when you're searching for a flight for a particular day, sometimes you can see a flights for the day after for half the price! And yes unfortunately some days are cheaper than others… Most of the time it's more expensive to leave on a saturday and sunday than the others days! So the more flexible you are the best rates you will find! You just have to compare the prices and choose the best day.
Travel during low season
If you can, try to travel in low or middle season, it will be less expensive and there will be less tourists! For example avoid to go to Thailand in January/February or in Bali during July/August. You can search all the best periods on the Lonely planet.
Compare, compare and compare!
Some destinations are more expensive than others. But if you take time to make a lot of research you will find an hotel/airbnb that fits your budget! If you can't find an hotel, search an airbnb. Also, if you current airline company is too expensive, don't be afraid to try another one!
Change the way of transport!
If the flights are still too expensive, think about take a train, rent a car or take a boat. Always think that you have several possibilities. Even if some of them take more time, be patient, take books with you 😉
Travel close to your country!
Most of the time we want to go far to discover new cultures, new landscapes, live a unique experience… But sometimes the closest countries can be so unique and epic! For example for the frenchies we can to go Morocco, Italy, Greece, Turkey in low season with a small budget!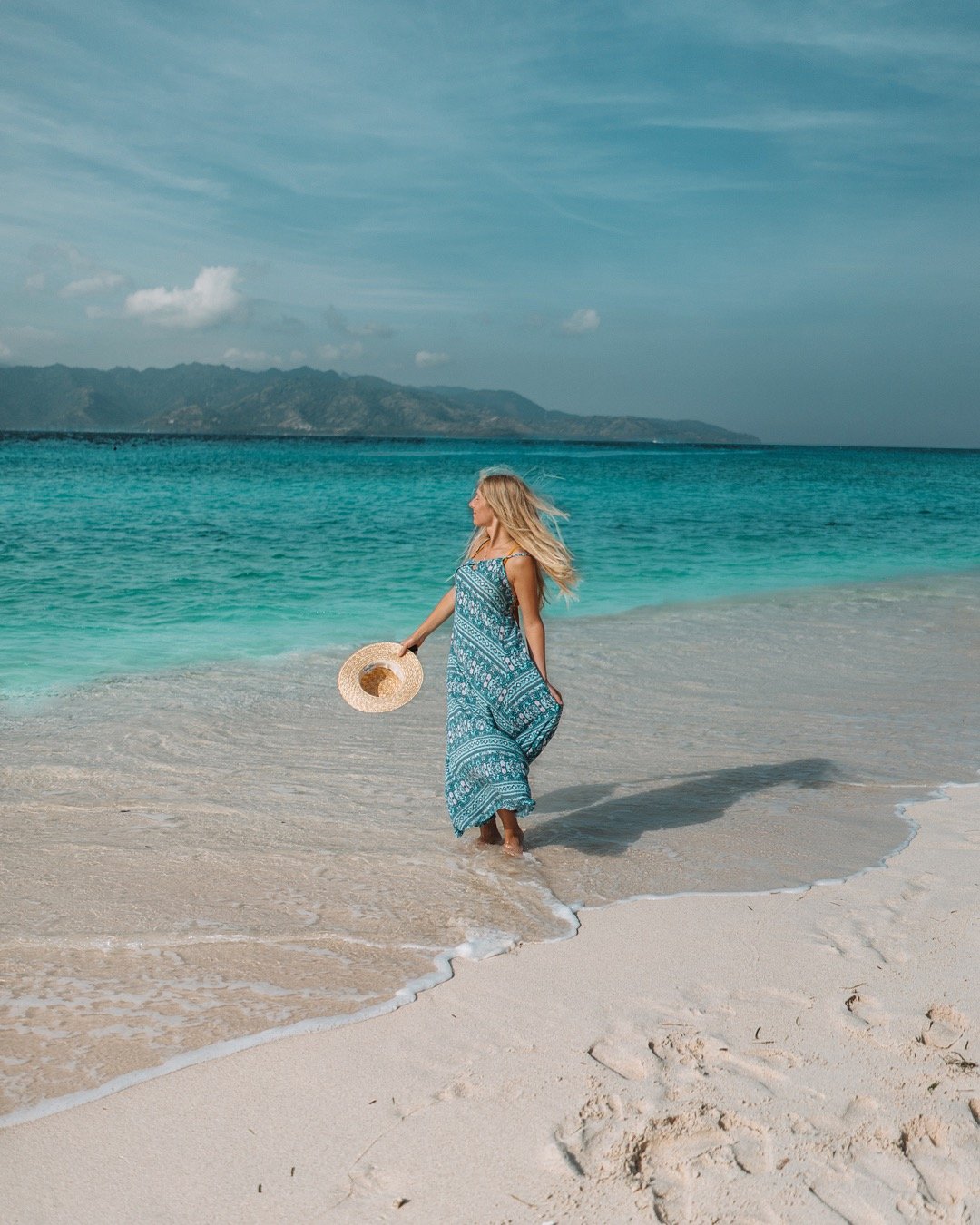 Voila! I hope this post will be helpful for you! Please let me know in the comments 😀
Have a great day! Love you all xxxx